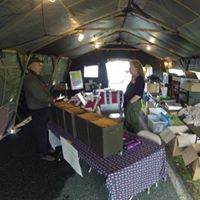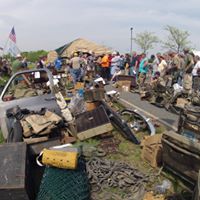 Postponement of the 47th Annual East Coast Rally!
The WAC/BGMVT has decided to postpone the rally until 2021. Due to the closures of schools, sporting, events, etc., and in accordance with State guidelines, we felt the need to postpone. We value the health and safety of our members, vendors and the public.
We hope to see eveyone in 2021. Thank you for your support.